Trusted care and companionship in your own home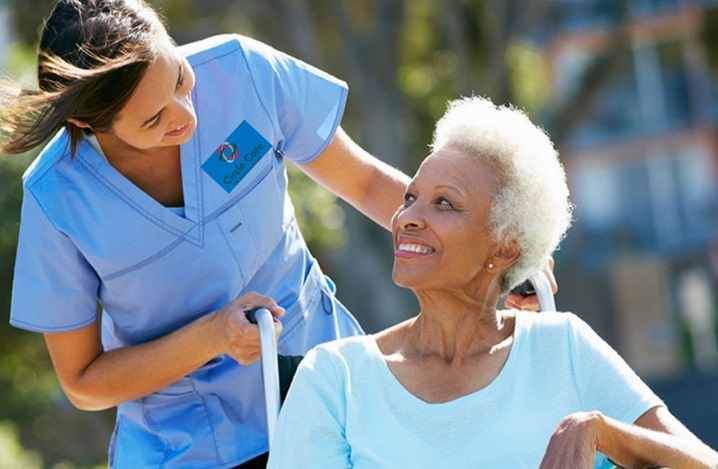 The Aim is to provide the highest quality reliable service, believing in the importance of clients receiving care; we have dedicated team for each client that is appropriate for the amount of care needed. We also operate a 24 hour on call service for clients to provide supports In case of an emergency.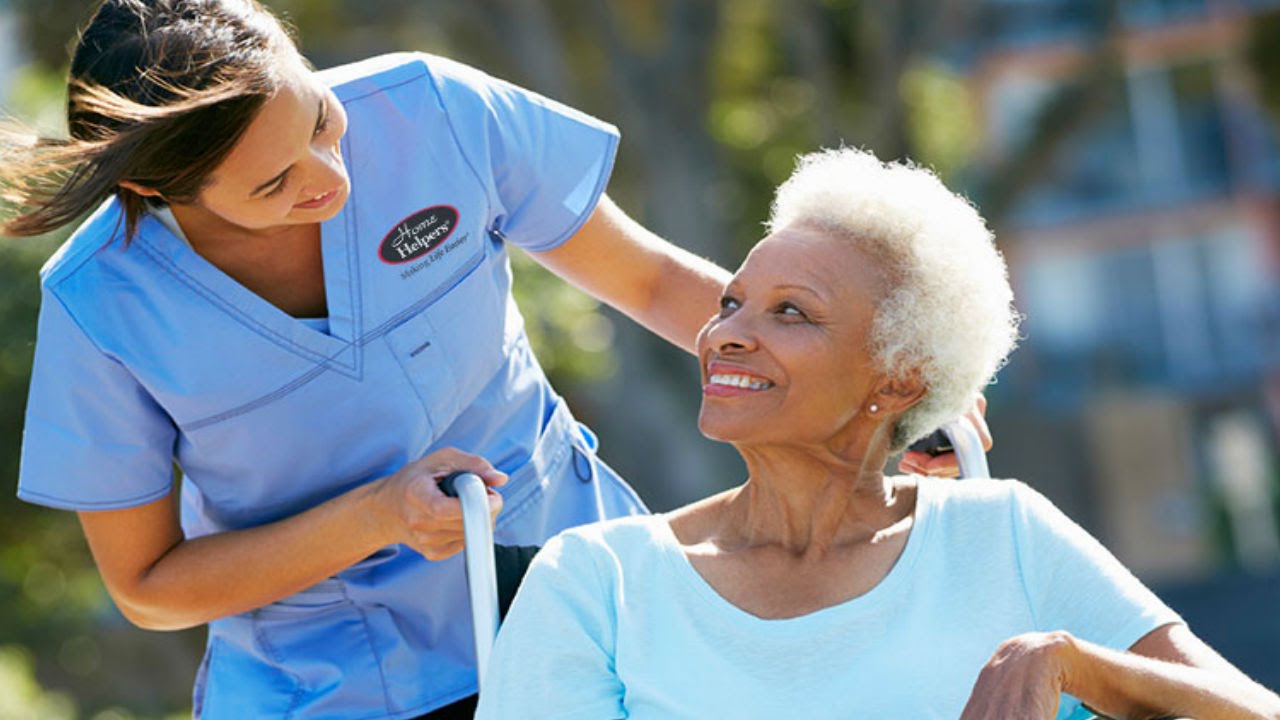 PERSONAL CARE
We provide a fully managed and regulated personal care service which offers you and your family with reassurance at a time you need it most. Unlike introduction agencies who are not regulated by CQC.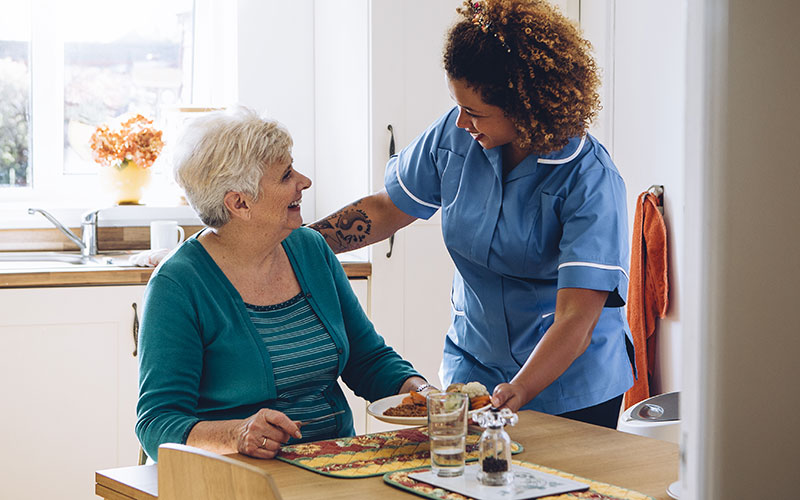 NUTRITIONAL CARE
We ensure the right nutritional care is provided and to urgently improve standards of nutrition for those older people who are suffering from the effects of an inadequate diet.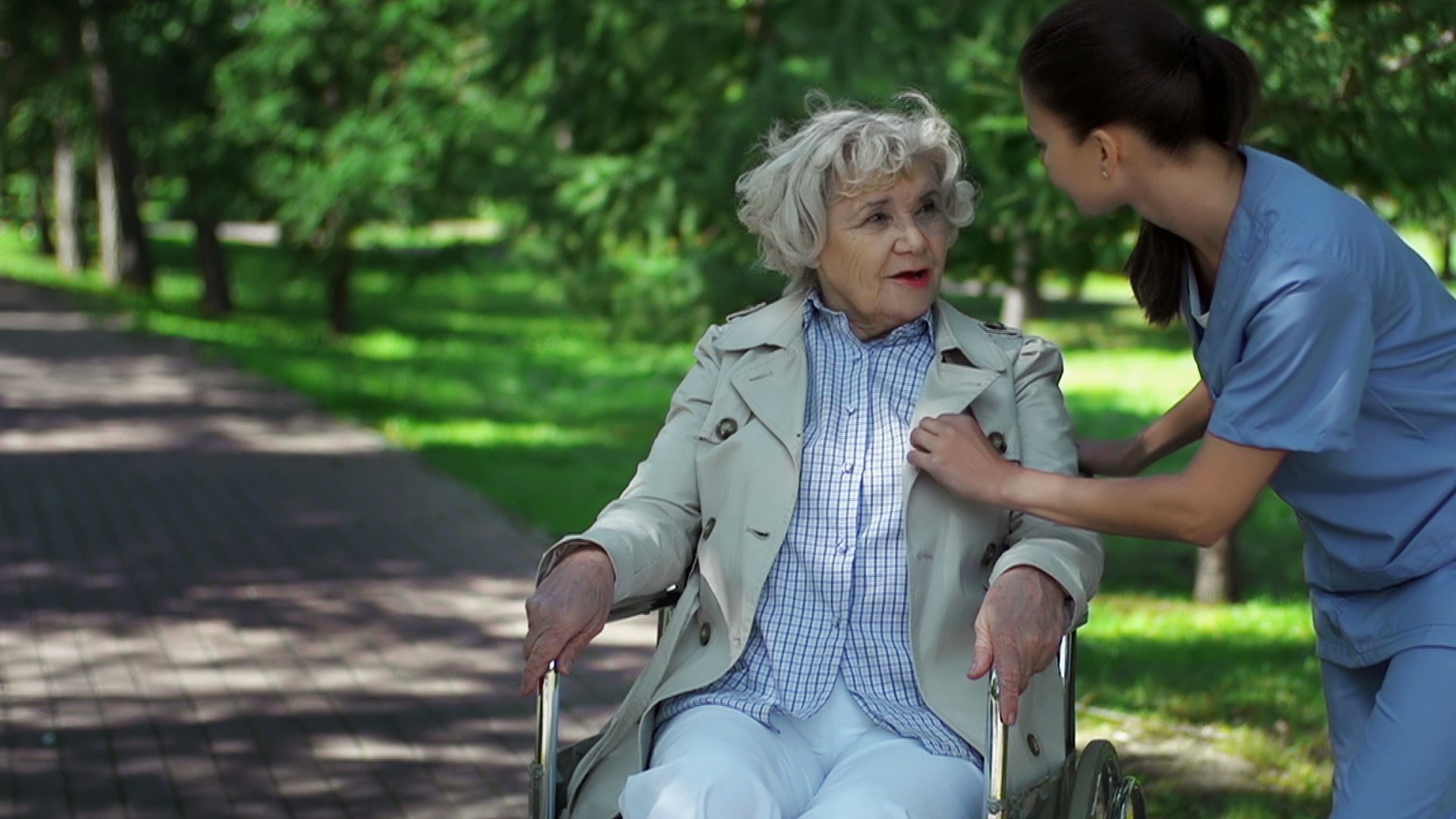 DOMESTIC SUPPORT
We understand that keeping a home clean and tidy can be difficult. We believe that providing excellent care at home also means extending some of our responsibility and attention to the house itself.
Keep you and your loved ones with out the need for residential care
Circle Care is one of the leading Home Care companies in the UK, with many years of experience.
We can provide you with personal care and live-in care; helping you live independently and stay in the comfort of your own home.
Circle Care is about helping Clients to achieve the best quality of life in the comfort of their familiar home as well as assuring their health, safety and security. All our cares are professionally trained and DBS checked.
Circle Care is here to support you with your daily challenges such as domestic duties, shopping and cleaning, but will also provide companionship and friendship for you.
Circle Care is approved by CQC and provide services for government local authorities
Circle Care provides high-quality, personalised home care, live in care and support services to adults and Children of all ages.  Central to our approach is the rights of the service user, to whom we are dedicated to enhancing quality of life, and helping them to retain independence in their own homes for longer.
We provide care to people who have been assessed as needing assistance to meet their social and personal care needs.  For some, this means regular planned home care visits, whereas for others this can mean 24 hour private or commissioned-based care, including weekends and Bank Holidays.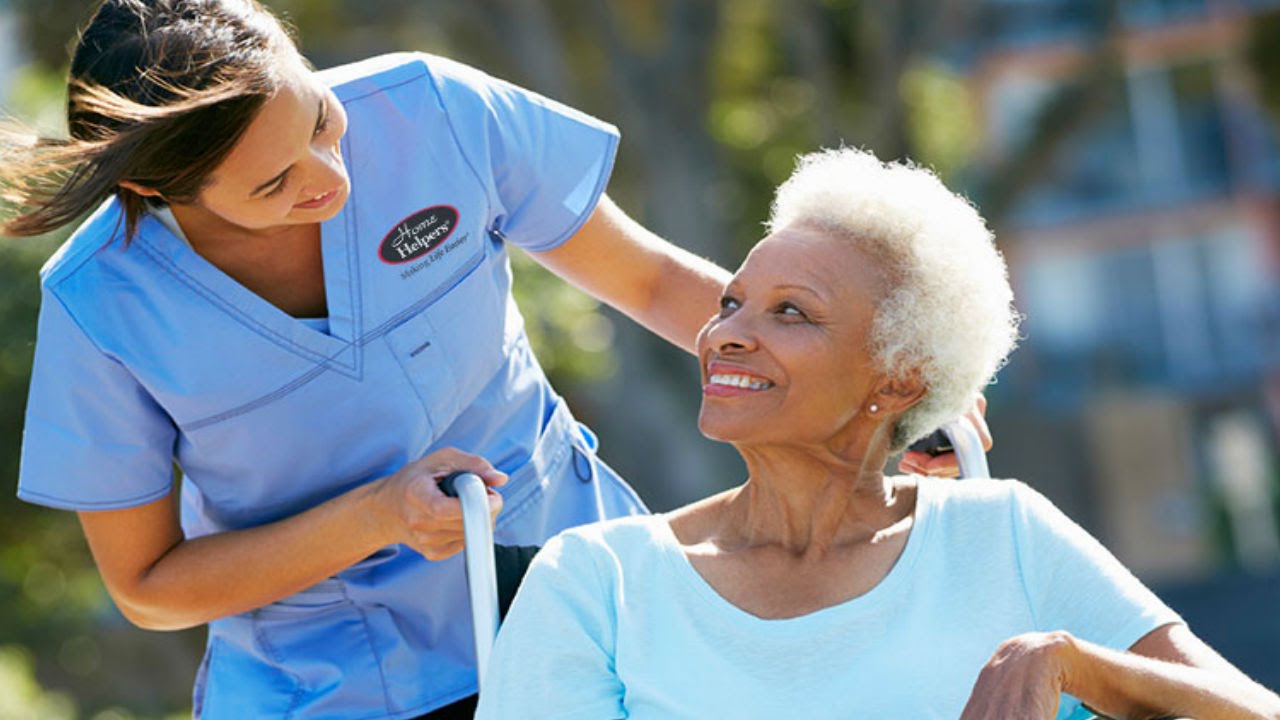 Care Is Easier Than Ever!
Let us treat your loved ones like family.
Call us directly — 07535188697